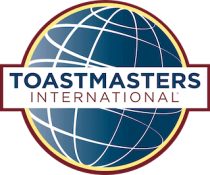 Improve Your Public Speaking and Leadership Skills
Pick up the tools for your success!
Do you want to overcome your fear of public speaking? You can learn to overcome this fear by visiting New Lenox Toastmasters in New Lenox, IL. Here you will pick up the tools and knowledge to become a confident and effective public speaker.
The power of repetition and effective evaluations will help you master public speaking.
Build a stronger connection and curiosity as you learn to easily guide your audience through your stories.
Enhance your leadership skills by learning and developing effective evaluation and mentor skills.
Learn how to use humor to win over your audience and keep them entertained in any type of presentation.
Each meeting, there are impromptu speaking drills that will help you learn to think on your feet.
Toastmasters is effective for gaining confidence in interviews, dealing with customers, and your personal relationships.
About New Lenox Toastmasters
Whether you are looking to overcome your fear of public speaking, practice an upcoming wedding toast, skyrocket your career success, or gain the confidence to interview effectively, New Lenox Toastmasters will help you! Feel free to attend our next club meeting and see what we are all about. You can find us on Facebook and Meetup below.
Why New Lenox Toastmasters?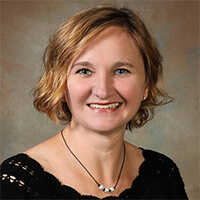 I wanted to face the fears that were holding me back from reaching my God-inspired potential and when I realized that inaction is also a choice, I made the decision to join New Lenox Toastmasters. Joining New Lenox Toastmasters has been a game-changer in my personal and professional life and I invite you to choose action, join the club and let it be part of your journey!
I'm so glad I decided to join New Lenox Toastmasters. Being a member has improved my ability to speak and lessened my fear of making presentations. I always learn something new at each meeting. Everyone is so encouraging and friendly and the meetings are always positive and upbeat. You'll be happy you joined.
Guests Are Always Welcome! 
Attend Our Next Toastmasters Meeting
New Lenox Toastmaster club meetings are held from 8:30AM to 10:15AM on the 2nd and 4th Saturday of each month at the New Life Church, 500 S. Gougar Road, New Lenox, IL 60451.
Please register below
Sign Up For Our Mailing List!
Subscribe to our mailing list below so you won't miss out on exclusive club news and updates!